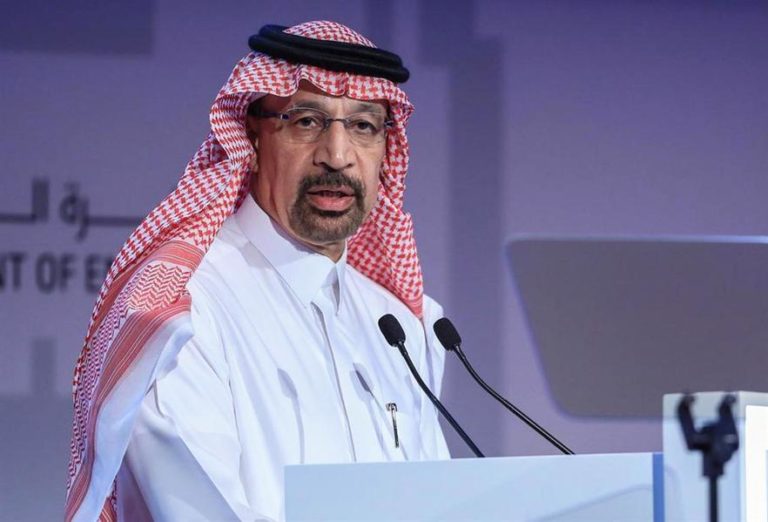 Saudi Arabia, Russia agree on joint private sector projects: Al-Falih
Saudi Arabia has agreed with Russia to launch several initiatives and set up joint investment and production projects by private sector firms in both countries, Energy Minister Khalid Al-Falih said on his Twitter account.
The move comes as part of Vision 2030 and the objectives of Russia's mega national projects.
Yesterday, during the sixth Saudi-Russian Intergovernmental Commission meeting held in Moscow, Al-Falih discussed comprehensive cooperation with his counterpart Alexander Novak.
According to Tass news, Al-Falih has said that Russian President Vladimir Putin is planning to visit Saudi Arabia in October.