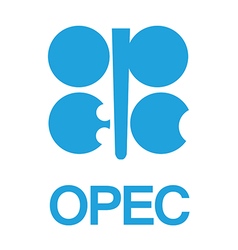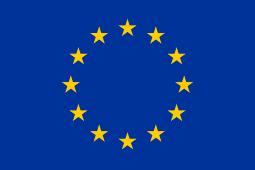 Bloomberg/Kuwait
Opec and allied oil producers including Russia concluded that the crude market re-balanced in April, when their collective production cuts achieved a key goal of draining the surplus in global stockpiles.
The excess in oil inventories, which has weighed on prices for three years, plunged in April to less than the five-year average for stockpiles in developed nations, according to people with knowledge of the data assessed at the meeting of the Joint Technical Committee of Opec and other producers last week in Jeddah, Saudi Arabia.
The committee, known as JTC, determined that stockpiles held by developed nations dropped to about 20mn barrels below their five-year average, for a total decrease of about 360mn barrels since the start of 2017, three of the people said, asking not to be identified because the JTC discussions were private. The decline was due to producers' greater adherence to their pledged output cuts – their compliance rate reached 152% in April – and to summer demand for crude and refined products, according to the people. The JTC meeting precedes the producers' main gathering next month in Vienna, where they will evaluate the results of output cuts they've been making since January 2017. With supplies from Iran and Venezuela now at risk, speculation abounds that the Organization of Petroleum Exporting Countries and its allies may ease the cutbacks.
Top producers Saudi Arabia and Russia have said that Opec and other suppliers may boost output in the second half of the year, prompting a slide in prices which had reached $80 a barrel for the first time since 2014.
The producers have so far relied on measuring stockpiles in countries of the Organization of Economic Co-operation and Development by looking at the moving 5-year average. At the meeting in Jeddah, the JTC reviewed other ways to assess oil inventories. One option is to look at a longer-range, a 10-year average from 2004 to 2014, while another is to use the five-year average but exclude data from 2015 and 2016 because those were years of abnormally large stockpiles, the people said.
The International Energy Agency said on May 16 that Opec and its allies have finally succeeded in clearing a glut, with inventories falling below their five-year average for the first time since 2014. However, Saudi Arabia and Russia have both said the five-year average is flawed. Years of excessive supplies mean that measure is itself higher than normal, while the patchy nature of data outside the OECD makes it difficult to make an accurate assessment of the world market.